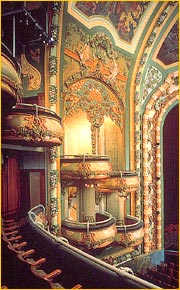 Please click on a category to view products.

A wide variety of Acting and entertainment business related workshops of interest to those just starting out, the advanced actor or business professional.


Gift certificates for any occasion. Good for all workshops, products, and special events from The Actors Institute.


From time to time, The Actors Institute will provide special events of interest to actors. Available only occasionally.



Login Status
Not logged in
» Login
Home
Our Mission
Members Area
The Catalog
Locations
Shopping Cart
Registration Status
Tracking
Newsletter
Affiliate Partners
Links